Welcome!
Phlock of South Jersey is proud to report that we are about to celebrate our 20th year anniversary as an officially sanctioned PHiP parrothead club (est. 1997)! Over the years we have happily and colorfully "partied with a purpose" both singly and jointly with several of our sister parrothead clubs. To assist and participate in fund raising efforts for the likes of : Alzheimer's assoc., MS Society, American Cancer assoc., Ronald McDonald House and is a club sponsor for One Particular Phlocking charitable recipient Camp No Worries. Just to name a few. We look forward to many more years of camaraderie and being involved in serving our communities and to passing the torch on to the next generation of parrotheads. Who will continue to uphold our tradition of participating in charitable and environmental projects and having phun while doing so!
---
Note from the Prez…
Hi Phlocker's!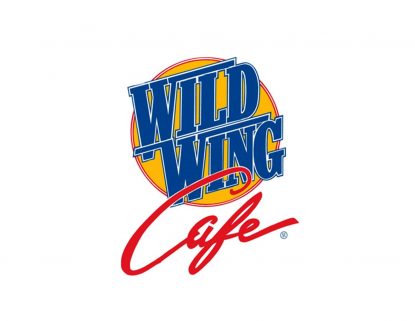 Plans for our yearly Alzheimer's event have been finalized . It will be on Sunday, September 24  2-6p . We will be at a new venue Wild Wings Café located on the White Horse Pike in Barrington NJ !
It's a sports bar so there will be Football ! So there's no excuse for you fans not to show up . Music will be provided by Terri Hood , Toe in the Sand!
We will have the usual Basket auction as well as a 50/50 , baskets are needed so if you want to help with new or as new items for baskets get in touch , or just bring them early to the event.
Tom Boone of the Blue Hens Phlock sent this flyer for their upcoming event next weekend . So if you're in the area stop in to help them out and see a truly great band.
And don't forget our monthly meeting at the Oaklyn American Legion Post ,Wed. September 13 at 7p
Thanks , Gene
Pres POSJ